Comparing the Ram 1500 and Nissan Titan
Finding the perfect new truck can be overwhelming, so let's break down some primary differences between the new Ram 1500 and Nissan Titan. How does the Ram 1500 truck compare to the Nissan Titan? It is important that you find a truck to suit your lifestyle and cruise these Fort Walton Beach Roads.
How much does the RAM 1500 tow?
If you find yourself needing to be able to shift from workday to weekend with ease, consider the towing capacity of the vehicle you're choosing. For example, Ram trucks are known for their durability and strength, so it's practically a no-brainer. The Ram 1500 is incredibly strong and can tow up to 12,750 pounds whereas the Nissan Titan can only tow 9,660 pounds. The RAM 1500 will give you ample power to tow your boat, a trailer, and countless other items.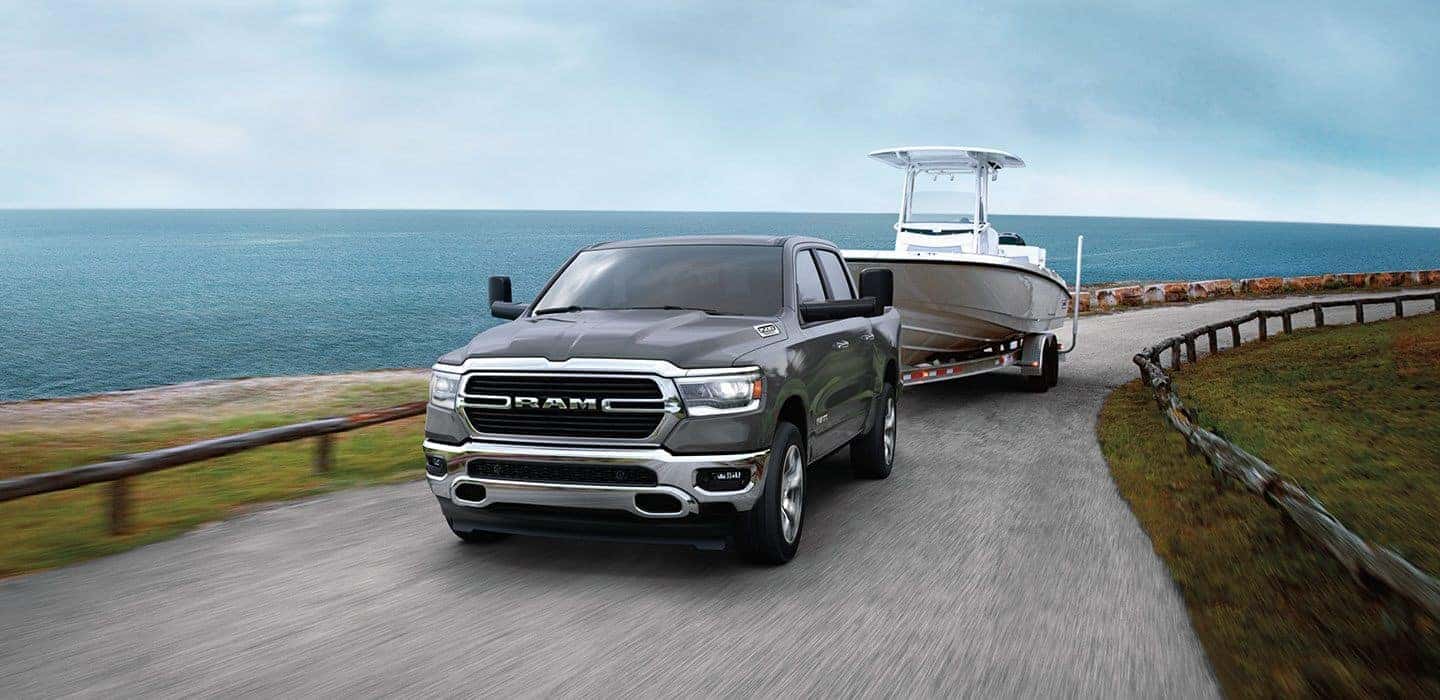 What is the Ram 1500 seating capacity?
If you plan on taking weekend adventures with your family or need room for the dogs, seating may be an important factor. The Ram 1500 seats anywhere from 5 to 6 passengers while the Nissan Titan seats 3 to 6 passengers. You may also find the backseat of your Ram truck to be more spacious as well.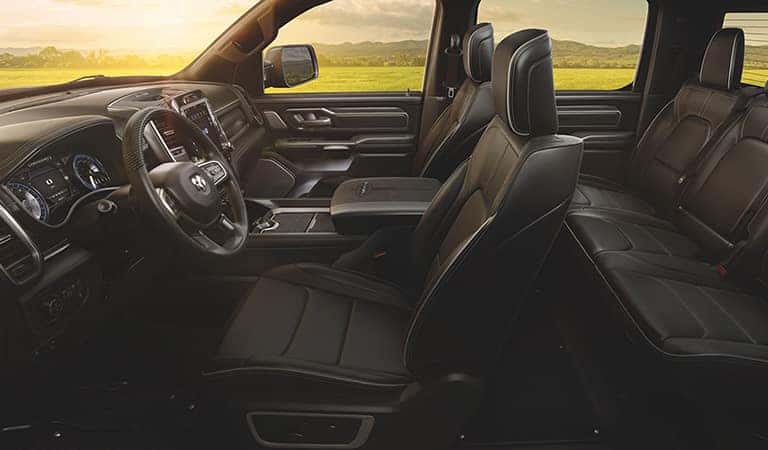 How many miles per gallon does the Ram 1500 get?
If you find yourself on the road often, miles per gallon is a pretty big factor. The Ram 1500 gets about an estimated range of 19-20 mpg in the city and 24-26 mpg on the highway. On the other hand, the Titan gets an estimated average of 15 mpg in the city and an estimated average range of 20-21 mpg on the highway. Overall, the Ram 1500 wins that category.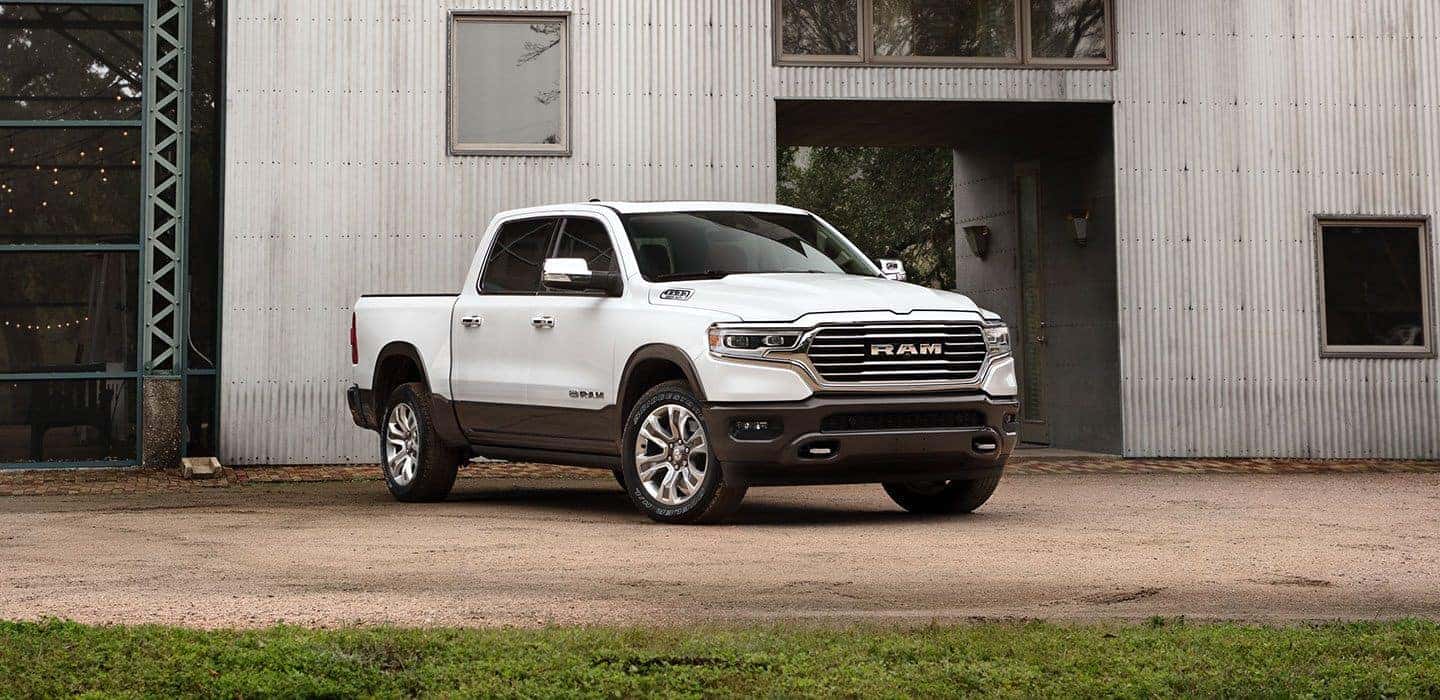 If you're feeling conflicted about your upcoming truck purchase, consider visiting our Chrysler Dodge Jeep Ram dealership in Fort Walton Beach. As part of the Step One Automotive Group, we're confident you'll love your truck-buying experience. Contact us to schedule a test drive of your Ram 1500 today.