Ram Pickup Trucks Beat Chevy's Pickups in 2019 for the First Time in History
In an exciting new development for the truck world, Ram surpassed Chevy for the first time in the number of pickups sold in a year. Ram pickups beat sales of the Chevrolet Silverado every single quarter in 2019. The outstanding features and dependability are what put Ram trucks on top, while some more exciting fluxes in the pickup truck market make the jump even more solidified.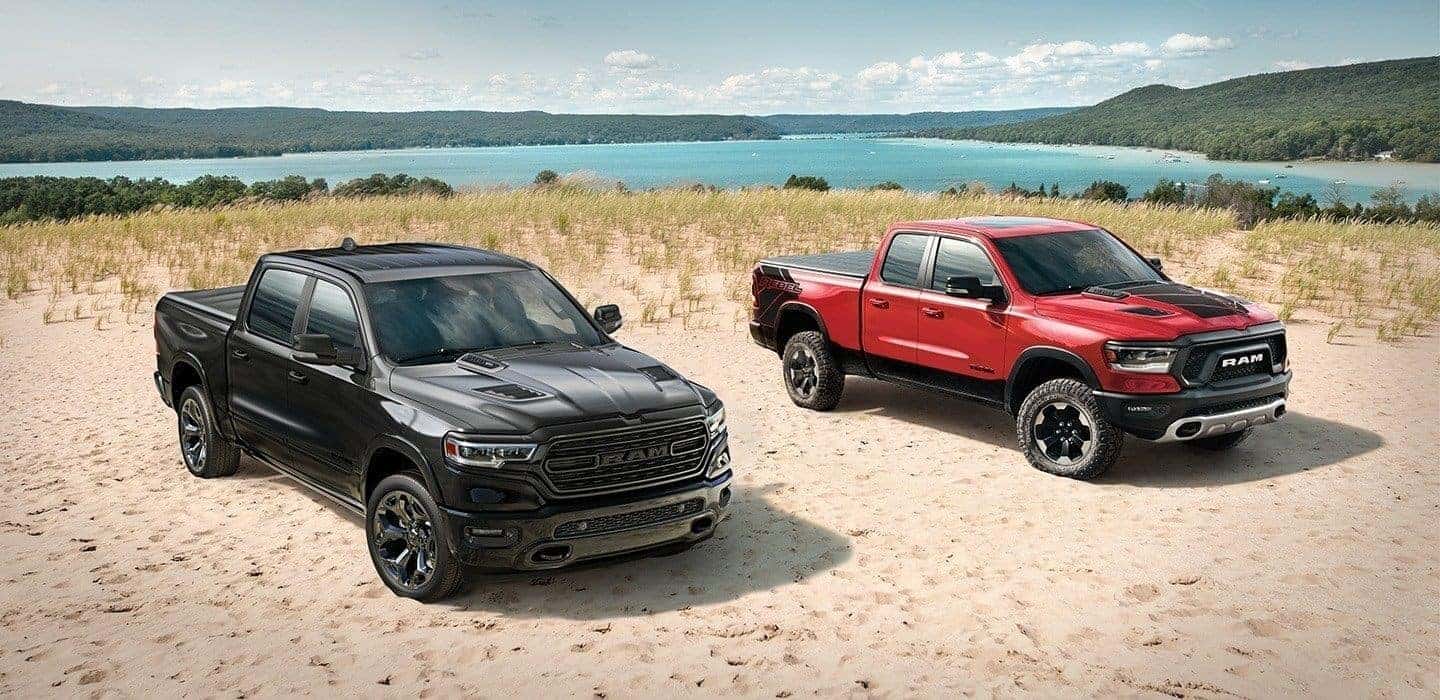 The biggest difference between the Ram 1500 and the Chevy Silverado is their design. Many say that the Ram 1500 is a timeless classic, staying away from cluttering the interior and trying to force design and feature changes on the robust exterior. The classic styling of the Ram comes from big-rig trucks, which clearly know how to be efficient machines that can get the toughest of jobs done. These changes come from a direct focus from the design and marketing teams. Reaching this goal is a pinnacle of success for a team that has worked very hard to achieve this goal. With pickup trucks at an all-time high in popularity in the United States, this healthy dose of competition is not going to go anywhere soon.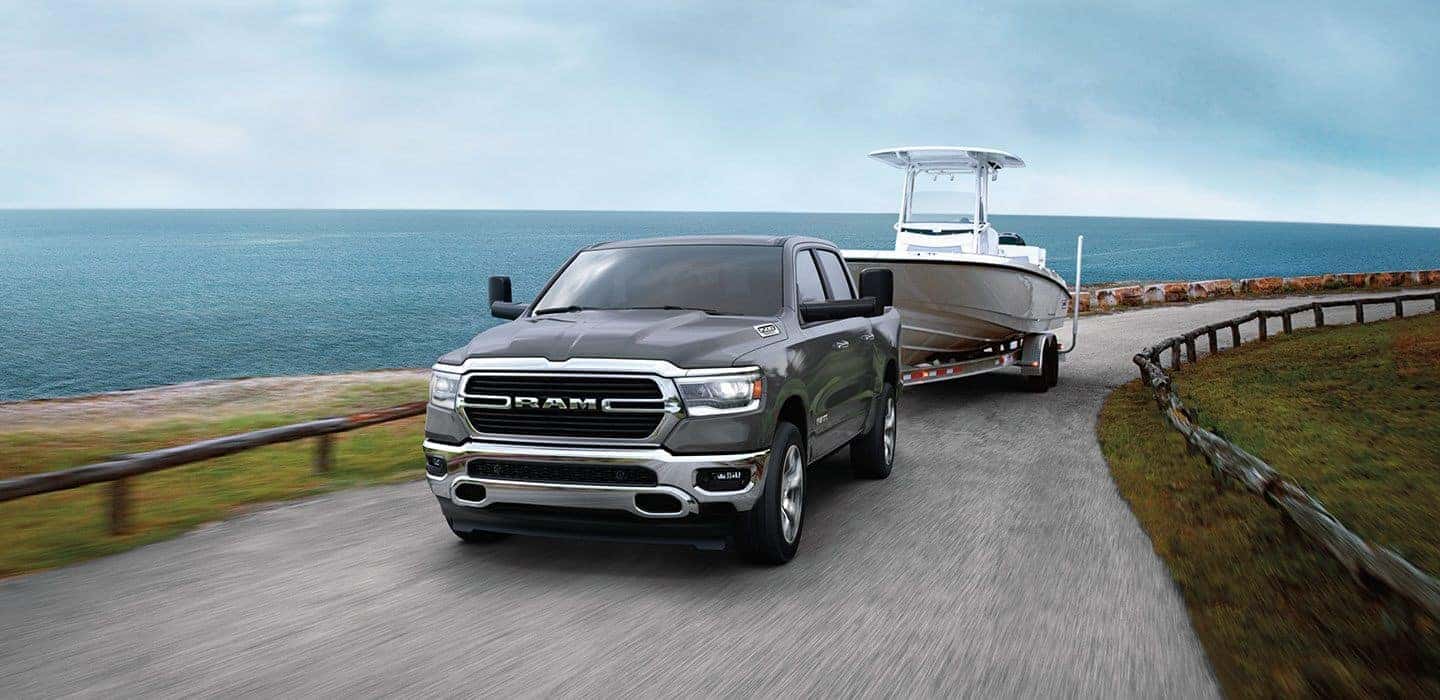 What Features Stand Out on Ram Trucks?
From the financial end, it is nice to see that even as features are updated on Ram's new pickups, there is still a budget-friendly pickup with the classic 1500. There are also heavy-duty and light-duty versions available, which means you can really dial into what your needs are and get the right truck for you and whatever jobs come your way. With features like the Rambox, which is a cargo management system that allows you to take all of your gear wherever it needs to go, there are a lot of reasons to get behind one of the new Ram trucks. The interior is refined, without ever being cluttered. There has been a focus on what is important and highlighting it, rather than trying to cram too many features in the cabin at once. From the steel frame to the high horsepower, Ram trucks are ready for whatever work you throw their way.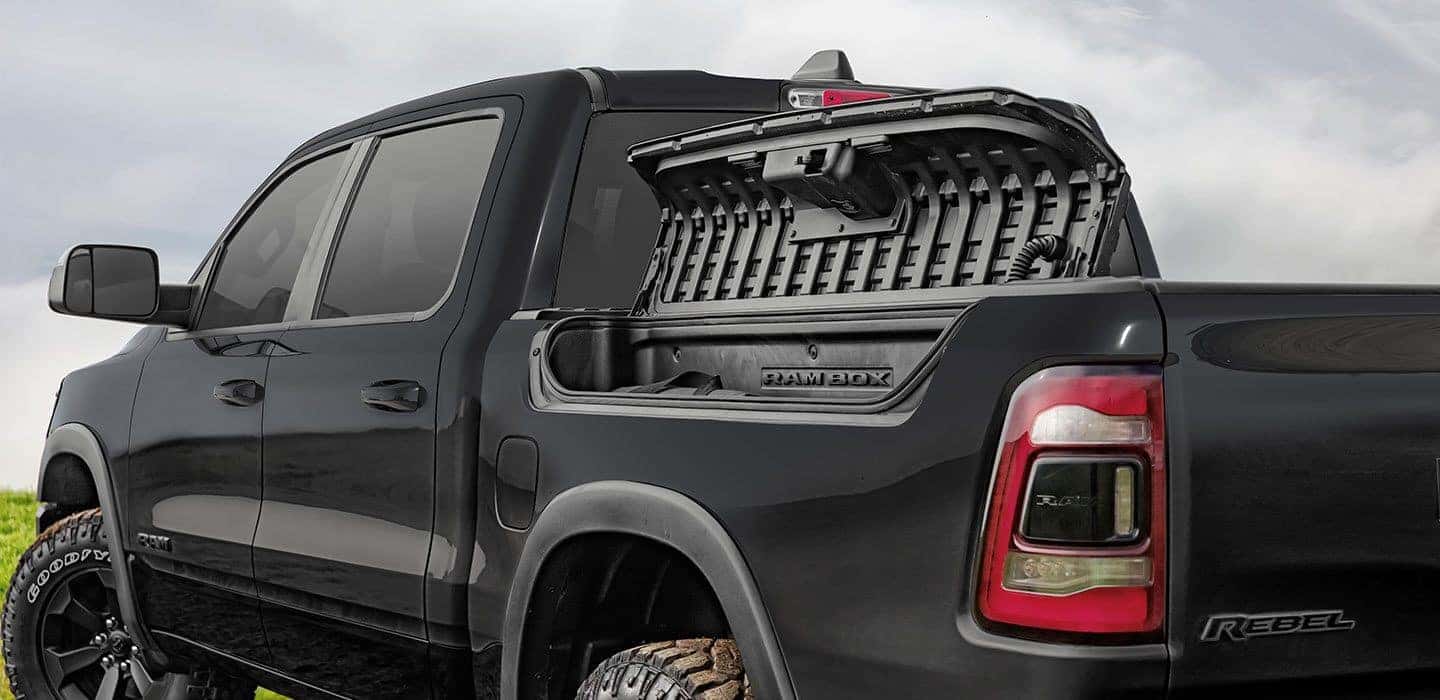 Check Out the Ram Trucks near Pensacola at Chrysler Dodge Jeep Ram Fort Walton Beach
Come by Chrysler Dodge Jeep Ram Fort Walton Beach to take a look at the Ram truck lineup yourself, which includes the Ram 1500, Ram 2500, and Ram 3500, in a variety of trims including the Big Horn, Long Star, Express, Laramie, Limited, SLT, Tradesman, and more. As you know, you will find yourself a contributing factor to the competition for best-selling pickup truck if you end up behind the wheel of one, which is exciting to say the least! Stop by and see the Ram lineup in Fort Walton Beach for yourself today!